Duo Two-Step Verification Manager

Add additional devices, update your default device and more.
Note: For additional security, you will be asked to verify your account twice before making changes.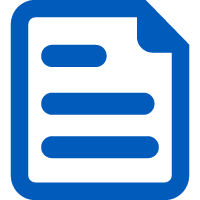 Create a set of 10 passcodes you can use to log in in the future.

Use this option if your only device has been lost or stolen, or if you started enrolling a device but could not complete the enrollment process. You will need a passcode and the device you are ready to enroll. If you do not have a passcode, please contact the UBIT Help Center.