Duo Two-Step Verification Manager

Add additional devices, update your default device and more.
Note: For additional security, you will be asked to verify your account twice before making changes.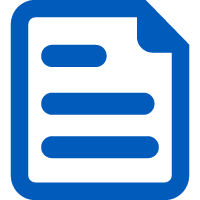 Create a set of 10 passcodes you can use to log in in the future.

Look up the aliases (e.g., 'phone1', 'push1') presented during a VPN login.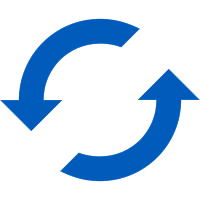 If you are encountering an "Incorrect passcode. Please try again" message, follow these steps.

Use this option if your only previously enrolled device has been lost or stolen, you started enrolling a device but could not complete the enrollment process, or you uninstalled the Duo Mobile App. You will need the device you are ready to enroll.